Smelly dog?
With our baths, we can get your dog squeaky clean and fluffy before going home after daycare, dog ranch or boarding.
Floors getting scratched?
With our nail trims, we can help you manage your dog's forever growing nails.
Offered during daycare and boarding, grooming is done after the hike and requires you to pick up at our daycare facility. We will not do grooming if it will make your dog dislikes Smilin Dogs. Our goal is for your dog to want to visit us!
Our Dog Grooming Services

Exit Bath
A quick wash and rinse to end your boarding stay or daycare day. Your dog will come home with soft hair and smelling clean.

Nail Trim
Can be done using clippers or a Dremel, as your dog prefers.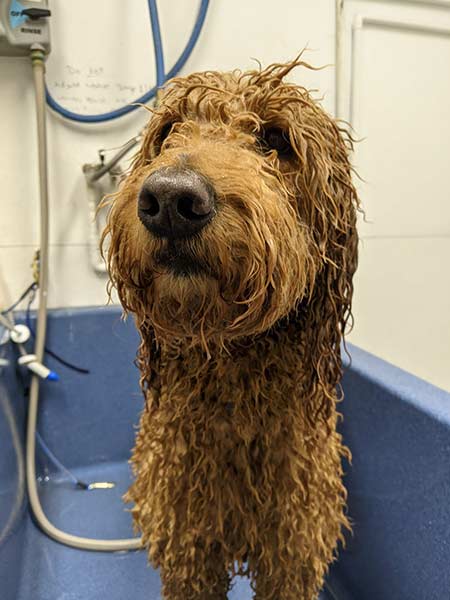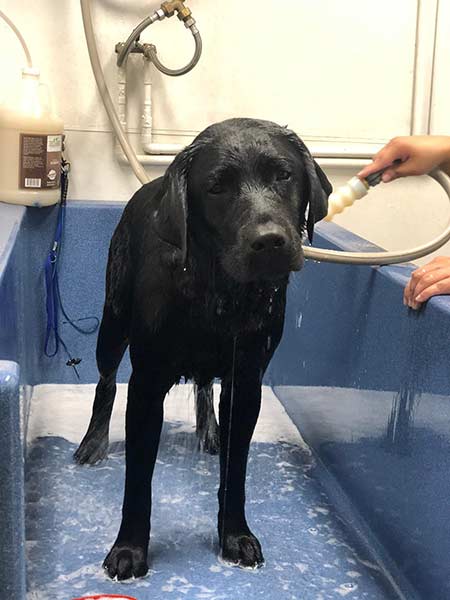 Breed Specific. Please call. Price varies, and is based on several factors including condition of coat, temperament on the table, and specific breed/size of pet. *Please note prices are estimates. Prices can change due to breed, size, condition of coat and behavior.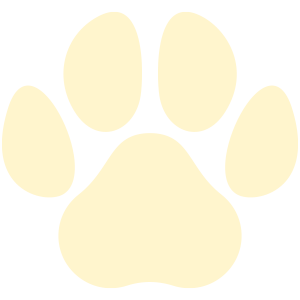 Our happy dog parents say it best.
"I just love Smilin Dogs. Finally people that understand the importance of pets."
– Wendy B.