Smilin Dogs was founded in 2000, at first offering only our Dog Ranch visits. In 2009 we added our current facility in San Carlos which offers daycare and group style boarding.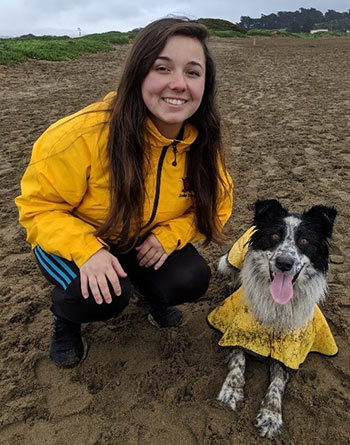 Ashley – Manager
Ashley is a bay area native that grew up in San Mateo County. Starting as a daycare handler in 2015, she has worked at Smilin Dogs as a hiker, chauffeur driver, office person, and a team leader. In addition to her work at Smilin Dogs, she is currently working on completing her bachelors in graphic design at San Francisco State University. In her free time you can find her at the beach or park with her Border Collie, Himawari, doodling in her sketchbook or chowing down on her favorite Japanese cuisine.
Susana – Manager
Susana was born in El Salvador and came to the states when she was 3 and has been in the Bay Area ever since. She has worked for Smilin Dogs since 2016 as a daycare handler, team leader, hiker and front office person, before becoming a Manager. She graduated from Vet Tech school in 2020 while working full time at Smilin Dogs. A few fun facts about Susana are that she has an unhealthy obsession with Malamutes and enjoys visiting her beach house in El Salvador.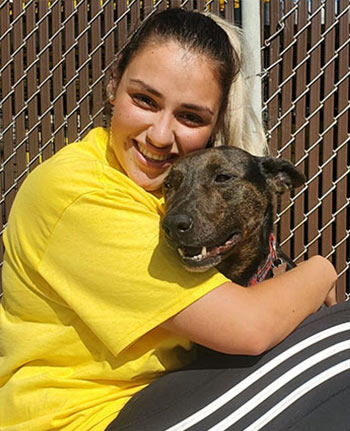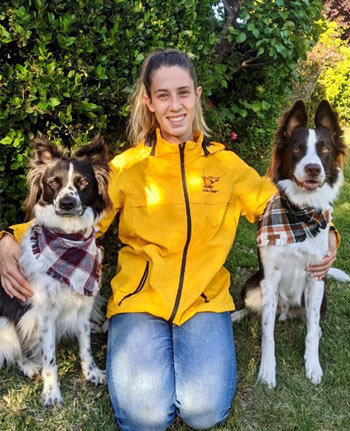 Caitlyn – Manager
Caitlyn has been with Smilin Dogs since 2018. Prior to that, she started her work with dogs in San Luis Obispo after graduating from Cal State Fresno in 2017 with a degree in Arts and Creative Writing. Her two border collies Finna and Raiden are her constant companions. In addition to working at Smilin Dogs, she is currently continuing her interest in the arts by working on an animated short film called Inspire – due out in 2022.
Konrad – Owner
Since 2000 Konrad Thaler together with Diana Ungersma have built Smilin Dogs.
As an eternal optimist he sees the good in everybody and as an entrepreneur he sees opportunity for growth everywhere. Coming from a small Bavarian village with strong traditions and family values, he is extremely passionate about everything farming, dog and bee related. He has two children and is very involved in their education at Peninsula School and Design Tech high school. He is a visionary and leader but also feels comfortable being taught by others with more experience and wisdom.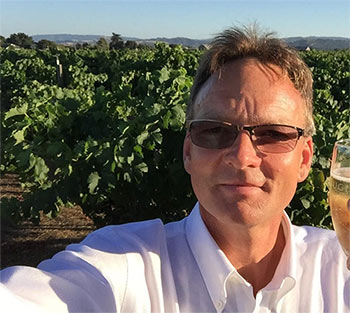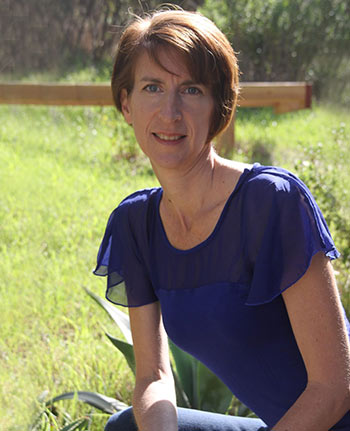 Diana- Owner
Prior to founding Smilin Dogs, Diana spent 12 years working in product management and marketing in Silicon Valley startups. She holds a bachelor's degree from the California Polytechnic State University. She is the parent of two children. In her spare time, she is Vice President on the Board of Directors for Athena Academy. She enjoys tango, yoga and trying to make a round pot on the pottery wheel.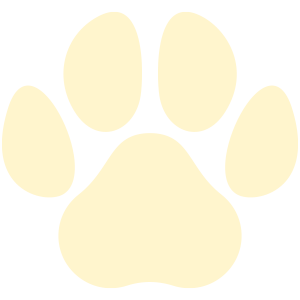 Our happy dog parents say it best.
"… I see him park himself near the front door on Mondays, in anticipation of his Smilin Dogs outing. He comes home tired, an all-too-rare event in my exuberant Vizsla's life."
– Jonathan, Casey's dad