A wonderful place for your dog to play or stay.
Smilin Dogs offers a tremendously fun environment for your dog to enjoy while you are at work or out of town. We form personal relationships with our four legged clients and work hard to ensure their comfort, safety and happiness while under our care. And we work with our human clients to ensure you have peace of mind, knowing that your beloved friend is in the best of hands.
See our Smilin Dogs in action!
Here's why Smilin Dogs is the best daycare and boarding facility for your dog:
A 17,500 sq foot facility with large indoor/outdoor play areas
Daycare playgroups separated by size, play style and energy level
Supervised playing, socialization, belly rubs and exercise for daycare boarding
Committed and caring dog handlers who love the 'pack' as if each dog were their own
Transportation to/from home or work for our Dog Ranch
Positive (R+) training and dog management skills
A clean, safe and fun day for your dog
Our happy dog parents say it best.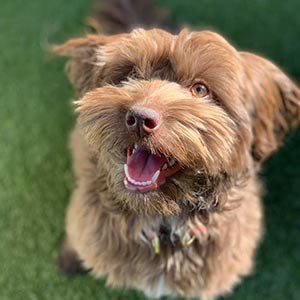 "My pupply loves coming here!"
"My puppy loves coming here, he doesn't even want to get in the car to go home. The people who work here are friendly and they love dogs. This is a great way to socialize your dog and get them some exercise when you have a busy day."
– Alison B.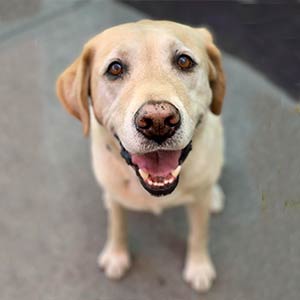 "Everyone has been so accommodating"
"Your employees and business in general is a pleasure to work with. Everyone has been so accommodating with my crazy schedule, fitting Lucy into the roster whenever I asked and always greeting us with smiles and positive attitude."
– Lucy and Kelly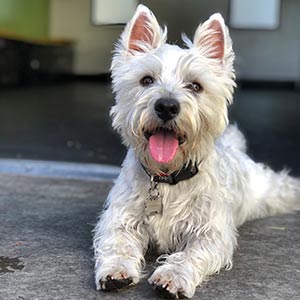 "I know she is in good hands!"
"My dog goes to Smiling dogs since 4month old and loves it! I use both daycare and boarding services and never worry about my pup, since I know she is in good hands!"
– Alfiya